Gaithersburg
About Gaithersburg
Gaithersburg, Maryland, is a suburban community outside the Washington, DC metropolitan area, in Montgomery County. With a population of nearly 59,000, it is the fourth largest city in Maryland. Gaithersburg was originally founded as a small farming community in 1765, and was incorporated as the City of Gaithersburg in 1878. Connected with the DC metro area by the Shady Grove terminus station on the Metrorail system, Route 355 (North Frederick Avenue), and I-270, Gaithersburg has fast become part of the inner suburbs of the national capitol area, as opposed to the fringe outer suburban area it was in the past. It is an eclectic mix of traditional architecture in Old Town, urban townhouses, high rise condominiums, and suburban single family dwellings. While it is not quite as trendy as places like Chevy Chase and Bethesda, neither is it quite as expensive, and unlike these close-in suburbs, parking in Gaithersburg is not a big problem. In addition to parking in the shopping centers, there is plenty of on-street parking as well. A family-oriented city, Gaithersburg has a variety of year round activities, including the Montgomery County Fair, one of the state's biggest agricultural exhibitions; the Sugarloaf Crafts Festival in October, and the Winter Lights Festival throughout the month of December. Eating out is something of a local pastime in the Washington area, and Gaithersburg has its fair share of eateries, from American cuisine to a variety of international foods.
Gaithersburg News & Articles
Events in Gaithersburg
Sweat & Sample
Join us for a free 30 minute sweat sesh before your holiday weekend! We will have samples of workout supplements and post workout treats!
Easter Brunch
Make a reservation today for our family-friendly Easter brunch buffet this Sunday, April 21 and enjoy a great deal on some of your Paladar favorites:
Cinco De Mayo Shake-Off 5.0 Socrate Fuego & Fiah Lion
on Sunday, 5 May, 12:00 PM
at SPOTLIGHT STUDIO
Join Socrate Fuego & Watatah Fiah Lion for Cinco De Mayo Zumba®/ Dance Fitness Mashup!
Girl's Night Out
on Friday, 10 May, 6:00 PM
at Great Frogs Winery
Join us for an evening of shopping, wine, & fun with the girls!
Hollywood Oyster & Seafood Festival
on Saturday, 11 May, 11:00 AM
at Greenwell State Park
Savor the bounty of the Chesapeake Region!
Baltimore Hot Sauce Festival (Some Like It Hot!)
on Saturday, 11 May, 12:00 PM
at POWER PLANT LIVE!
Transcendent Events presents SOME LIKE IT HOT! Hot Sauce & Live Music Festival
SPAGnVOLA - Mother's Day Chocolate Making 101 - May 11, 2019
on Saturday, 11 May, 5:00 PM
at
SPAGnVOLA Chocolatier
Find Tickets
Have you worked with chocolate before? Spend 2-1/2 hours learning and practicing chocolate crystallization techniques with our Head Chocolatier – Crisoire Reid.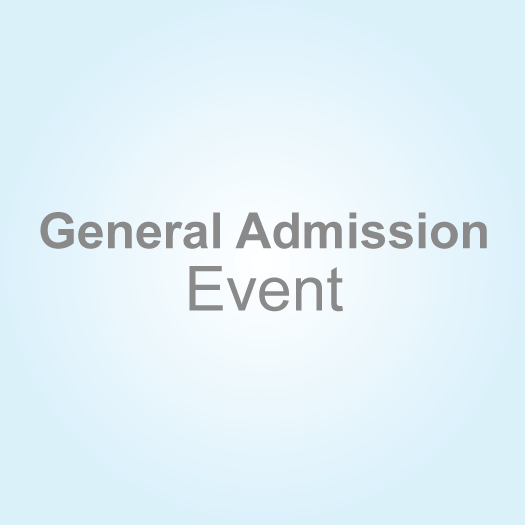 Shrek Jr. The Musical
on Sunday, 12 May, 2:00 PM
at
Gaithersburg Arts Barn
Find Tickets
Boyz II Men
on Sunday, 12 May, 7:00 PM
at MECU Pavilion
Sale Dates and Times
Slayer with Lamb of God, Amon Amarth, Cannibal Corpse
Gates Open at 5:00 PM
Gaithersburg Updates
19AprSweat & Sample
Event
Today at 07:30 PM - 08:45 pm
Fitness Edge MD