Best of live music and concerts! Rock, country, EDM, pop music and more!
Find Live Music in Southern & Western Maryland
Southern & Western Maryland Live Music Events
Alive at Five | The Milestones
Join us from 5-8PM every Thursday (except July 4th), May 9 through October 3, for 21 rockin' happy hours at the Carroll Creek Amphitheater!
En Vogue
En Vogue set the standard for modern female singing groups with their powerful voices, trend setting style and stunning good looks.
Hot Country Nights: Chase Rice
on Friday, 28 Jun, 8:00 PM
at POWER PLANT LIVE!
93.1 WPOC Hot Country Nights presented by Miller Lite return to Power Plant Live! in 2019 with an even bigger lineup!
2019 Annual Frederick Jazz Festival
on Saturday, 29 Jun, 1:30 PM
at Carroll Creek Promenade
SAVE 40% NOW when purchasing Early Bird All-Access Passes!  Offer ends 5/1 Are you a vendor or small business looking to get your brand out there?  We're now accepting vendor and sponsorship applications!  Visit www.frederickjazzfest.com for more info. 
Posh® Pride Day
Show your pride! Wear your sexiest workout outfit and sweat with us for Posh® Pride Day! We will have a variety of classes, vendors, light refreshments and mocktails!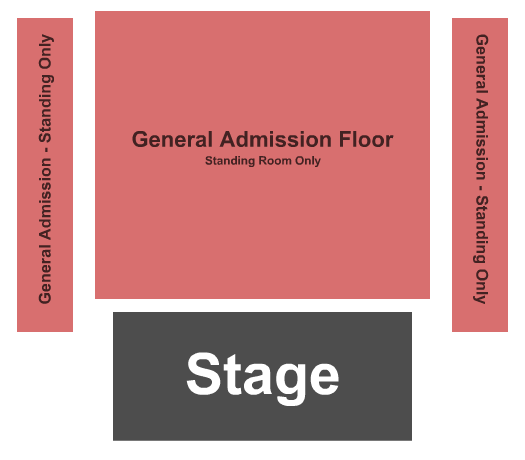 Guaco, Chyno, La Melodia & Annybell
on Saturday, 29 Jun, 8:00 PM
at The Fillmore Silver Spring
Party in the Park 2019
on 7:00 PM
at Baker Park, Frederick
It's official! Here is the NZ Cramer & Son Party in the Park 2019 line up!
Southern & Western Maryland Live Music News & Articles
Live Music By Neighborhood